About us
Welcome to our platform, the premier destination for online casino enthusiasts in South Africa.
Website Address: https://onlinecasinotop100.co.za.
User Feedback
When users share valuable feedback on our platform, we carefully collect the provided information, including the feedback content, IP address, and browser user agent string. This data ensures a spam-free environment and enhances the user experience.
To enhance user identification, we generate a unique identification code, known as a hash, from the user's email address. This code may be shared with the Gravatar service, which allows users to associate their profile picture with their feedback. For detailed information on the privacy policy of Gravatar, please refer to their website at https://automattic.com/privacy/. Once feedback is approved, the user's profile picture becomes visible alongside their feedback, providing a personalized touch.
Media Content
If you choose to upload images to our platform, we kindly request that you exclude any embedded location data (EXIF GPS) within the images. It's important to note that visitors to the platform can extract location information from these images if it's included.
Cookies
As part of our commitment to user convenience, we offer the option for users to save their name, email address, and website as cookies when leaving feedback on our site. These cookies streamline the process by automatically populating their details in future feedback submissions. These cookies have a duration of one year.
When accessing our login page, a temporary cookie determines the browser's acceptance of cookies. This cookie does not contain personal data and is discarded once the browser is closed.
Multiple cookies are set to retain users' login information and screen display preferences upon logging in. Login cookies remain active for two days, while screen options cookies persist for a year. By selecting the "Remember Me" option, users can extend their login persistence to two weeks. Logging out will remove the login cookies.
Additionally, a browser cookie is stored when editing or publishing an article. This cookie solely includes the post ID of the revised article and expires after one day.
Embedded Content from External Sites
Our platform may feature articles with embedded content such as videos, images, and articles sourced from other websites, and embedded content functions as if users were directly visiting the external site.
Please be aware that these external websites may collect user data, utilize cookies, integrate third-party tracking, and monitor user interactions with the embedded content. User interactions are subject to tracking if they have an account and are logged in on the external site.
Data Sharing
When users request a password reset, their IP address will be included in the reset email for identification and security purposes.
Data Retention Duration
All feedback and associated metadata are retained indefinitely upon submission. This ensures prompt recognition and approval of subsequent follow-up feedback without moderation delays.
Registered users' provided personal information is securely stored in their user profiles. Users have complete control over their data and can view, edit, or delete it anytime, except their username. Website administrators also have access to this information for administrative purposes.
User Data Rights
Users with accounts on our site or who have left feedback can request an exported file containing their data, including any information provided. Furthermore, users can request the erasure of their data, while data retention for administrative, legal, or security purposes will remain unaffected.
Data Transmission
To ensure a reliable and secure platform, visitor feedback may undergo automated spam detection checks to protect all users.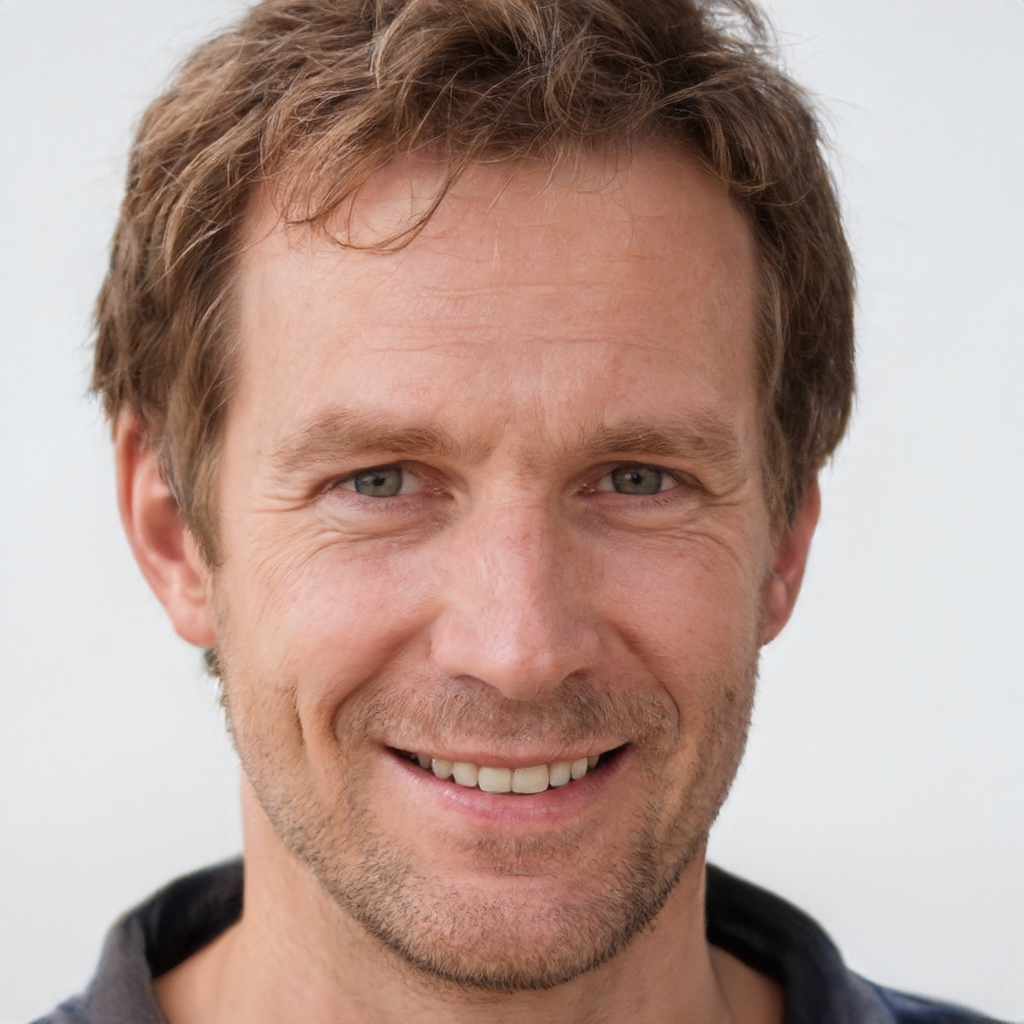 David Johnson has established himself as a trusted authority in the industry. With his extensive qualifications, wealth of experience, and passion for all things casino-related, he brings a wealth of knowledge and expertise to the table.